Why have a brick-and-mortar location for stereo equipment in New York City? Many consider the age of Amazon to be the twilight of the physical store, especially when most items can easily be sold online, and shipped from anywhere in the world.

Despite the cost-shaving trend of online retail, Stereo Exchange has committed to the brick-and-mortar approach to high end audio equipment for a few important reasons: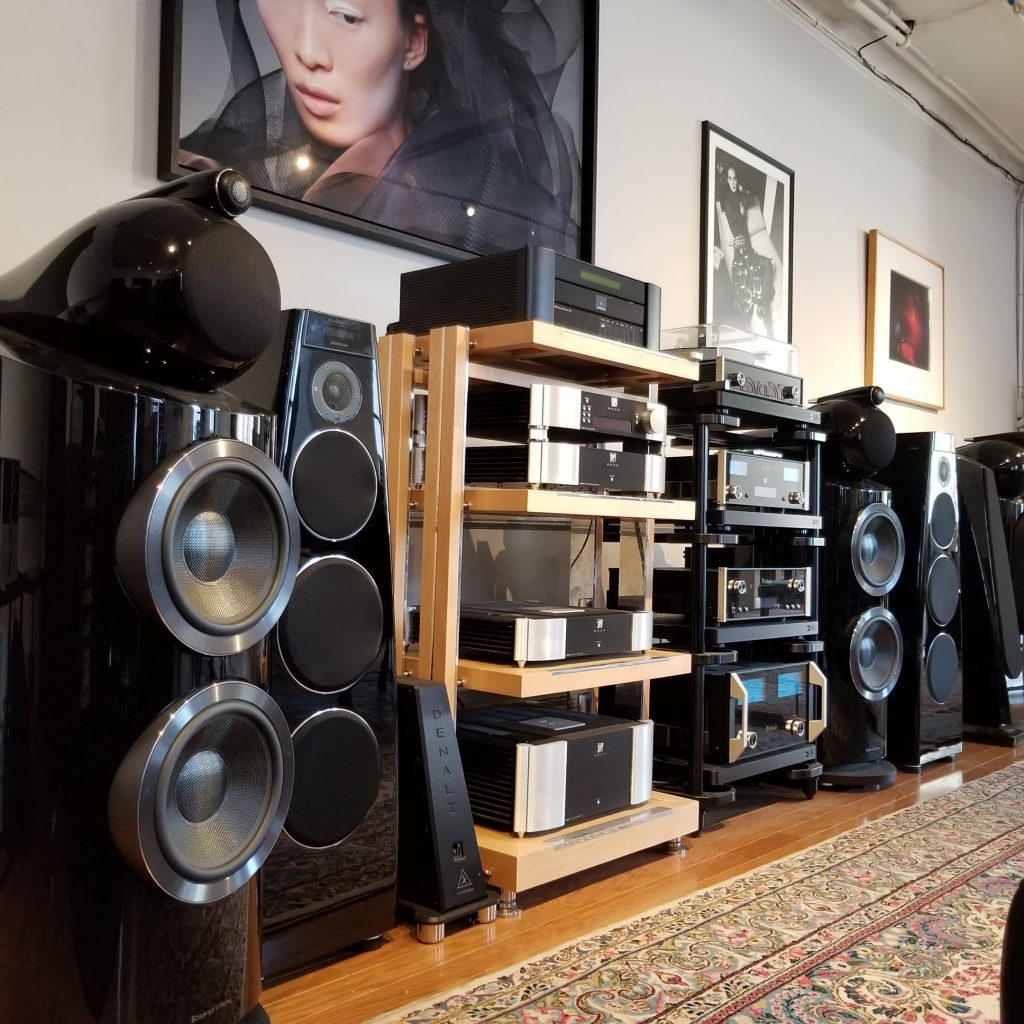 Demos: Customers trying to compare components for their dream audio setup need more than online reviews and YouTube unboxings. Audio is such a personal experience. To arrive at a confident investment decision really requires a hands-on, live demo of a system's capabilities. We will sometimes spend hours swapping different sets of speakers in with different amps, pre-amplifiers and DACs for a discerning customer. Nothing makes us happier than the confidence with which a customer makes their eventual buying decision.
Service: Knowing you can look the person in the eye who sold you your stereo system gives a certain level of confidence through the buying process. It also adds a healthy level of pressure to us at Stereo Exchange to vet the brands we represent. As our showroom is limited and we handle ongoing support for the end user, we need to ensure the manufacturers we carry back up their brands with a same high level of service we provide to our customers. It's a healthy kind of pressure, and one we feel is often lost during online transactions
Culture: Even before Stereo Exchange was started in 1984, David Wasserman was running around New York City with the audiophile community. Technology evolves, new brands pop onto the scene, and a new generation of passionate people is being ushered into the world of audiophilia as we speak. We like having a place where those people can come together – whether to discuss audio one-on-one, or to enjoy one of our happy hour events.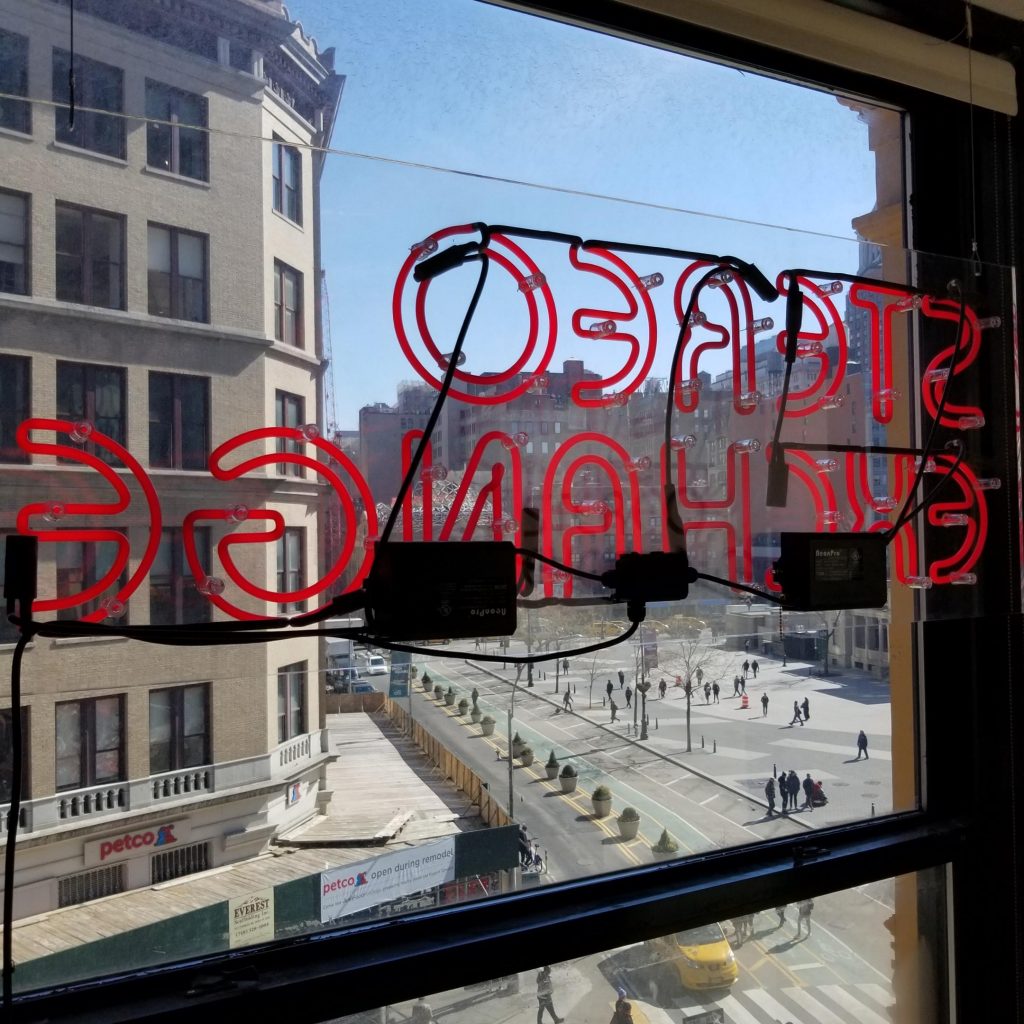 While we enjoyed the high-profile store front downtown for the years that made sense, we're equally happy to have evolved into our new Union Square audio showroom. By making the new Stereo Exchange by-appointment, customers are able to receive a focused, uninterrupted demo of the best in high-end audio from McIntosh Labs, Audio Research, Bowers & Wilkins, Rockport Technologies, Moon, and more.

If you're looking for an audio equipment store in Manhattan, we hope you'll come check us out. You can contact us to set up an appointment, or schedule your own.