Audio Research
We are proud to be Manhattan's premiere location to experience, discuss and invest in Audio Research amplifiers and components. Our by-appointment showroom in Union Square showcases the Audio Research line up in the ideal arrangement and the ideal environment. We are thrill to have added Audio Research to our collection of audiophile brands.
Thoughts on the brand…
While most American audio manufacturers were pivoting to transistors in 1970, Audio Research committed themselves to tube amplification. They knew that the sonic signature of tubes was more faithful to natural live music than solid state equipment, and remained steadfast to their original vision.
Decade after decade they have continued to improve on tube design and performance… all of which has culminated in the new Reference line.
The Reference line by Audio Research is beautiful on the outside, and a technological marvel under the hood. While the standard top is metal, our showroom top is transparent to showcase the quality of parts and precision of layout. You'll notice that even the tubes themselves are dampened with rubber rings to prevent microphony (subtle vibrations that can get passed along to the speaker and blemish the music.) The see-through front meter is the other window into Audio Research's precise engineering, which by design remains part of the overall aesthetic.
The Reference series also takes a step forward in its refinement of user experience. An auto shut off feature kicks in after two hours so you don't shorten your tube life unnecessarily. A button on the right switches between ultra-linear and triode modes, which essentially switches the tube from more power to more musicality. If you're listening at moderate volume, triode mode will be sweeter. If you want a more robust sound, just tap the button and put it in ultra-linear mode. You'll lose a tiny bit of that sweetness, but gain big dynamics and power.
Would you like to book an appointment?
857 Broadway, 3rd Floor
(at the corner of 17th street)
Appointment Required
Please Call Ahead
Monday – Friday: 10:00am – 6:30pm
Saturday: 10:30am – 6:00pm
Sunday: TBD – Please Call Ahead to Book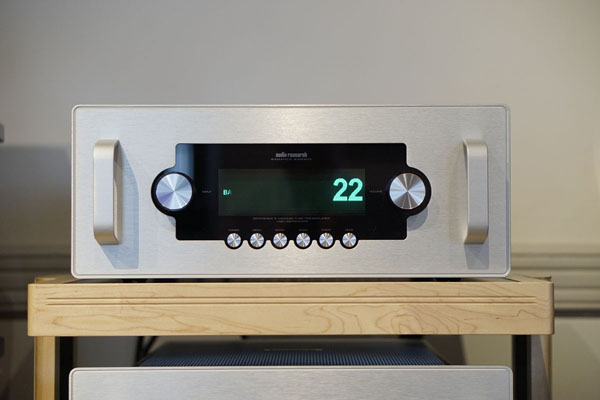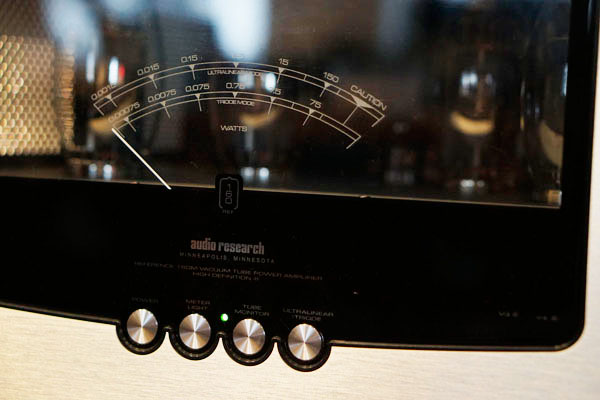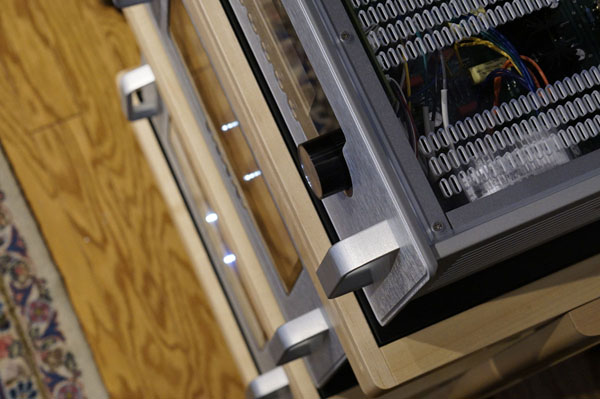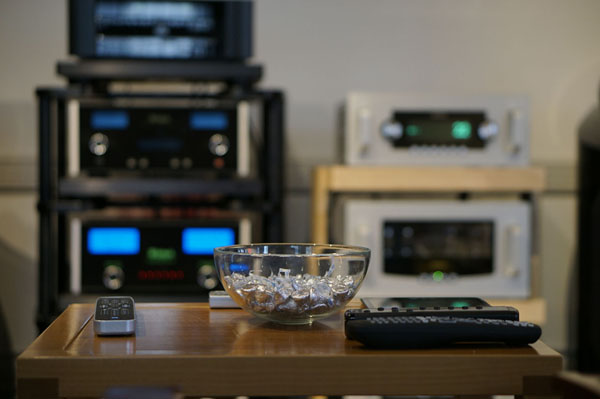 We believe quality sound embodies five characteristics…
1. Highest fidelity to the original recorded performance.
2. Harmonious clarity, tonal color and timbre.
3. Accentuated balance between accuracy and warmth.
4. Natural sound staging and phase-perfect ambiance.
5. Precise and detailed renditions.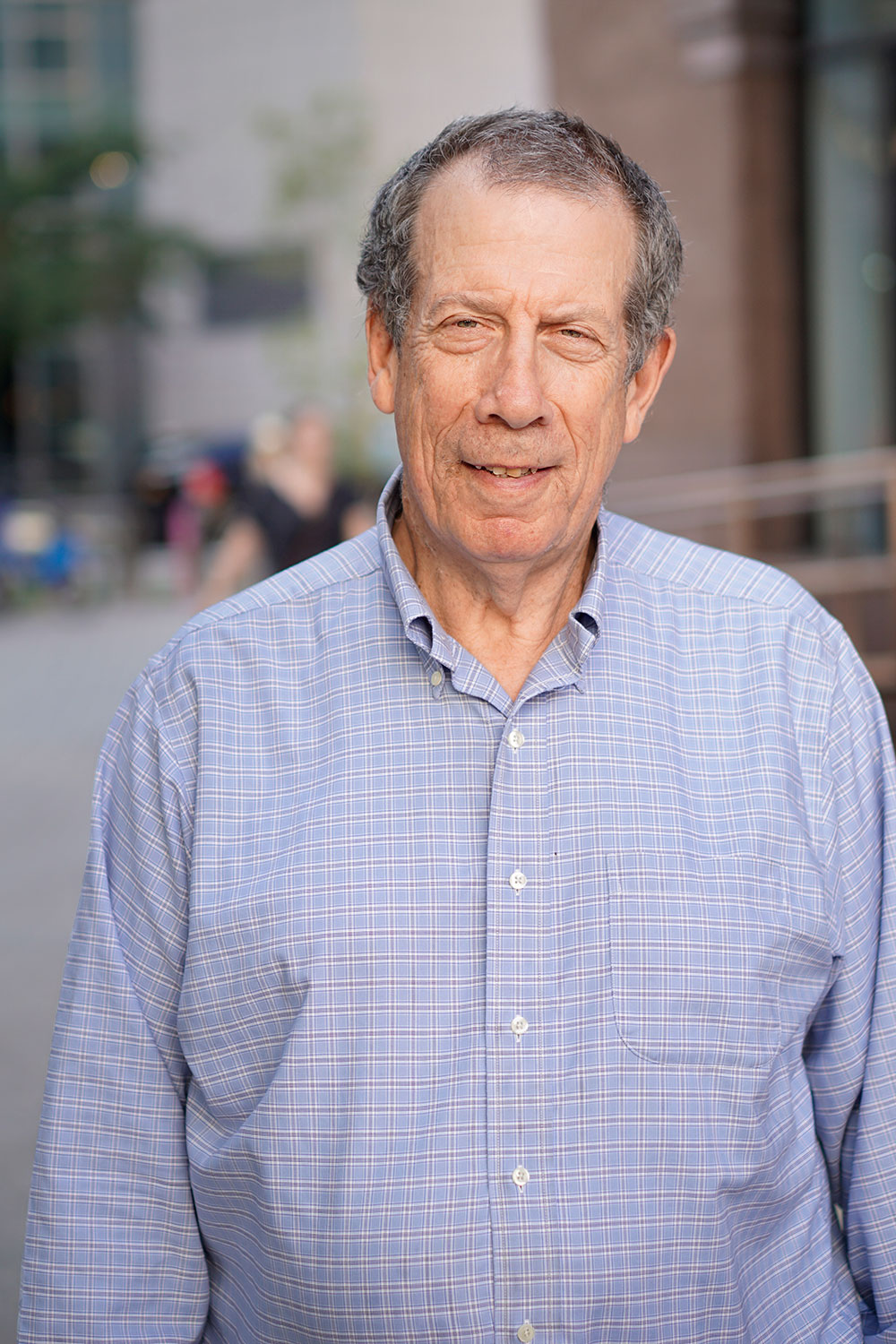 David Wasserman
CEO
David started his career in the audio business selling new and used hi-fi at Audio Exchange, a west village haven for music lovers to share stories and listen to good music.  While there, David recognized his passion for entrepreneurship. Soon after his start as a salesman, he became the store's general manager, successfully running the day-to-day operations and increasing the business's profitability.  After a few years leading Audio Exchange, he decided to venture out on his own.  What resulted was Stereo Exchange: a store that became a New York institution and a destination for all lovers of good music.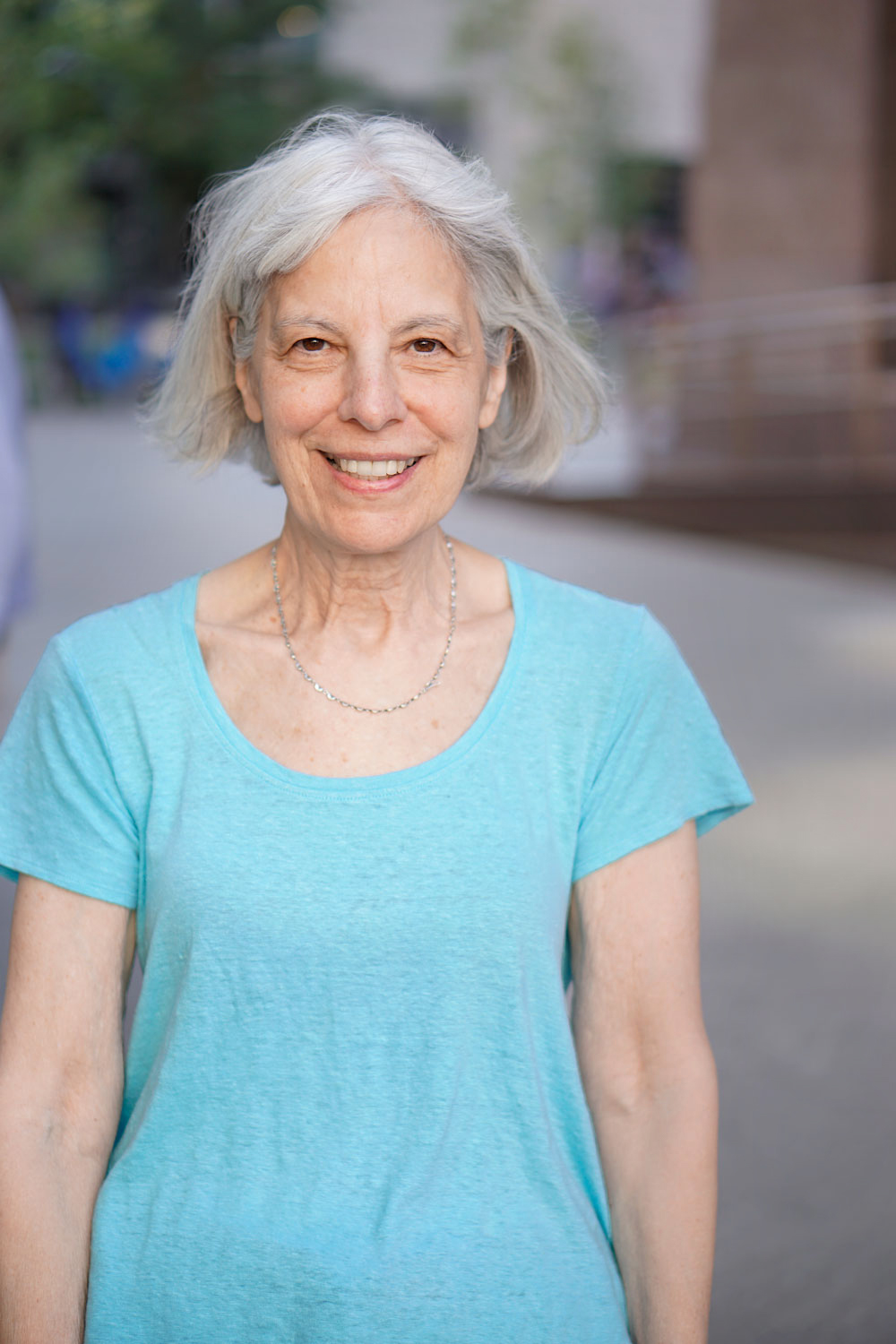 Ann Wasserman
CEO
Ann has been side by side with David since Stereo Exchange's beginning.  In fact, it was her initial financial investment that helped Stereo Exchange get off the ground.  Since then, she has been an invaluable part of the organization, contributing significantly to branding, human resources, and customer service.  Without her acute eye, instinct for good people, and insistence on excellence, Stereo Exchange would not have enjoyed the longevity it has.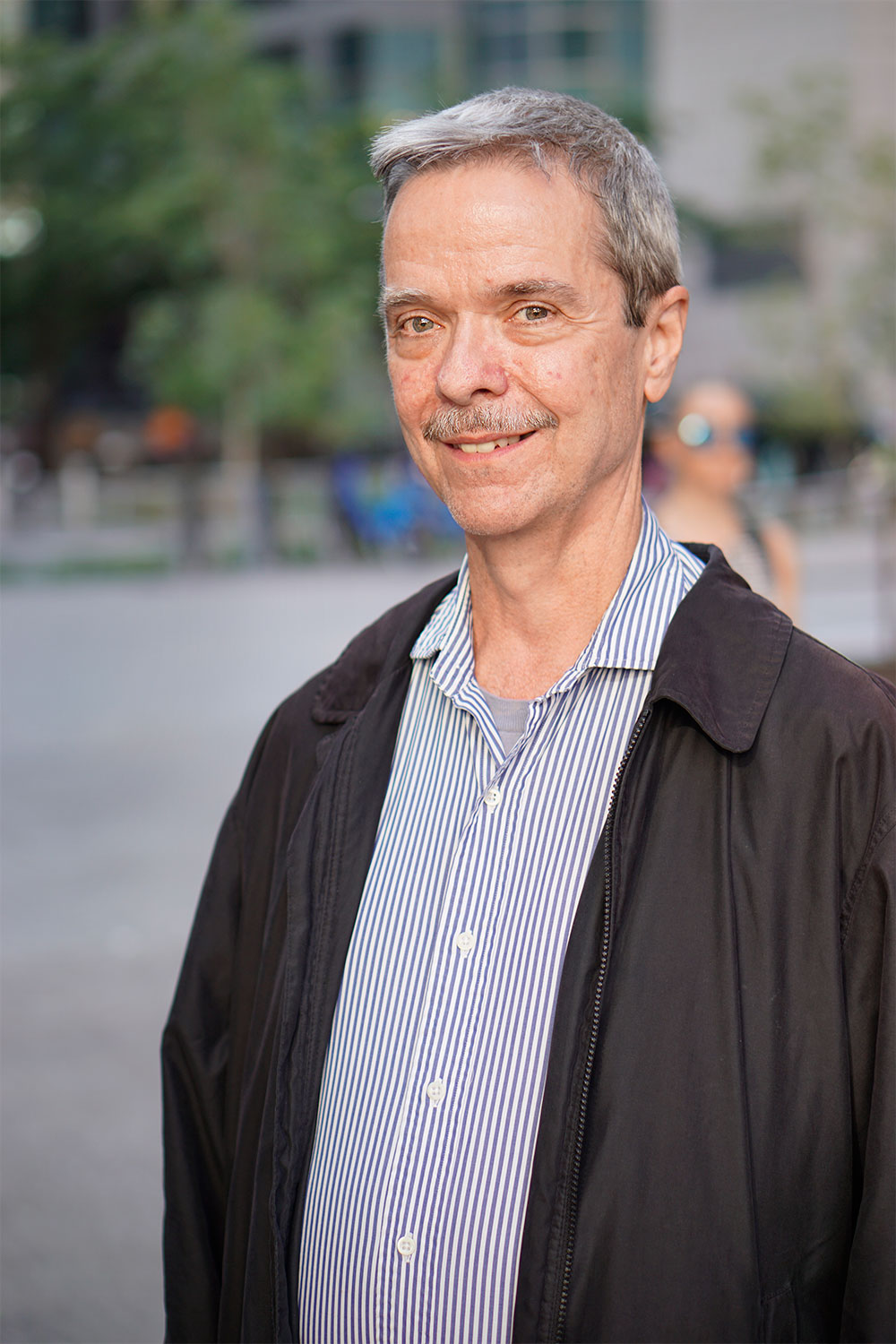 Glenn Marston
Audio Video Sales
Glenn has applied a wide-ranging appreciation of music from his decades-long career in audio. Handling management and sales in the high end audio industry since 1984, Glenn and David crossed paths many times before Glenn officially joined the Stereo Exchange team in 2016. He is delighted to once again be able to connect clients with the best possible gear, from helping new customers discover the benefits of a good audio system to introducing innovations to legacy clients.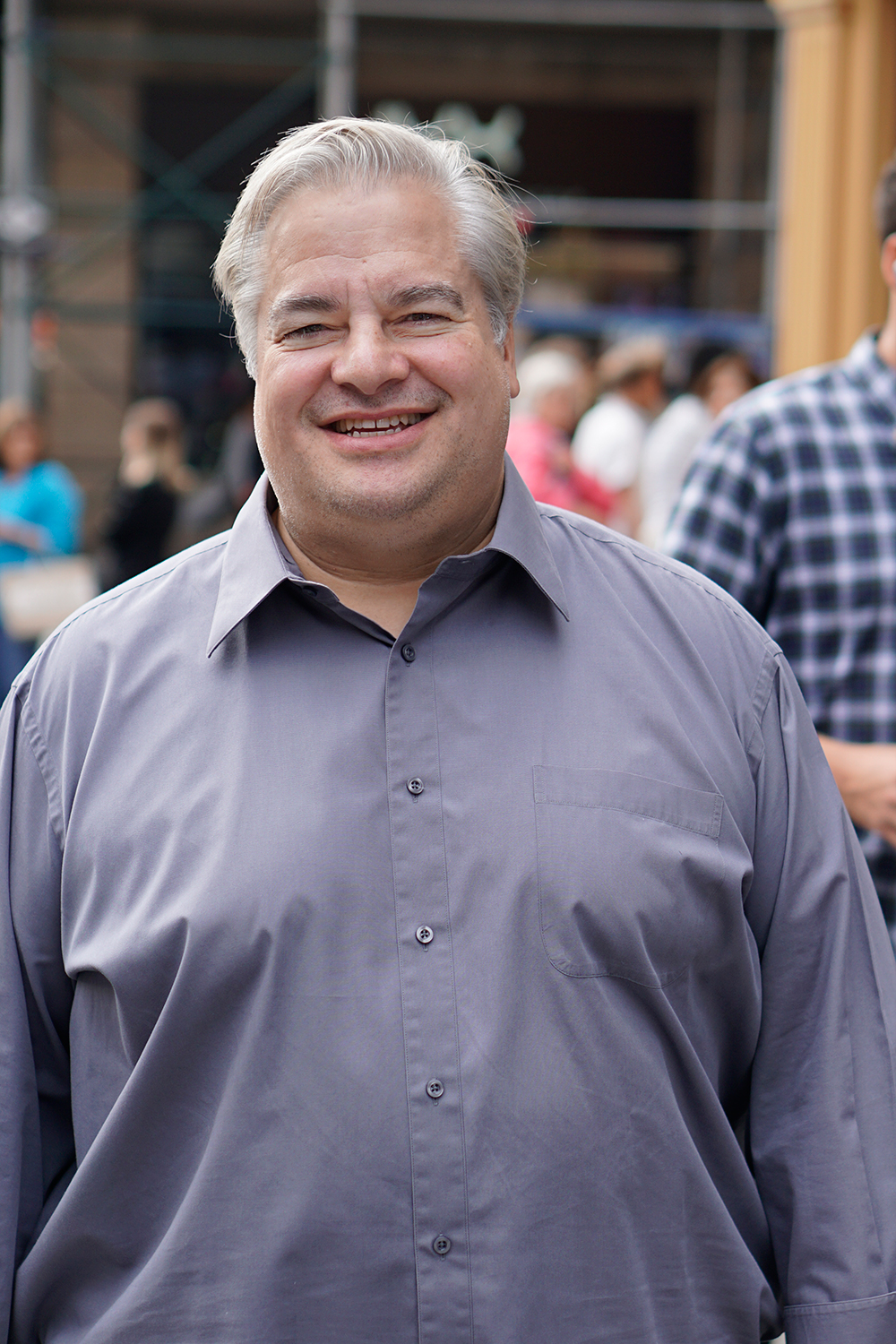 Evan Fusco
VP Sales
Evan got the audio "bug" at JSG Audio in Binghamton, NY, helping design loudspeakers while attending SUNY Binghamton. He began his official audiophile career at Stereo Exchange in 1986 and thrived here for more than 15 years. In 2002 Evan left to pursue excellence in Custom Installation, including 4 years at Audio Command Systems, the leading integrator in the Northeast. He has now returned,  combining his expertise to provide the best sounding and easiest to use systems available.
The History of Stereo Exchange