Sonance Speakers…
While Stereo Exchange specializes in high-end audio that is often the focal point in the room it is in, we've found an increasing need in the New York City market for audio solutions that do not impact the aesthetic of a space. Sonance's in-wall and in-ceiling speakers are among the best architectural options on the market.
Sonance's Visual Performance Series offers a low-profile grille in a variety of shapes and sizes for minimal visual impact on a space. Their Architectural Series utilizes a discreet opening system that houses a powerful speaker out of sight, while playing music through only a small aperture that can match your ceiling lights in size and shape. Finally, their Invisible Series hides completely behind a thin layer of mud or joint compound, while being engineered to pump music through this material with impressive detail.
Sonance's parent company, Dana Innovations, holds six CEDIA Hall of Fame awards (including one for their Visual Performance line in 2017), and is recognized as the inventor of invisible speakers. We are proud to bring Sonance into the Stereo Exchange family as our preferred in-ceiling and in-wall solution.
Book your demo today and let us know what you'd like to hear!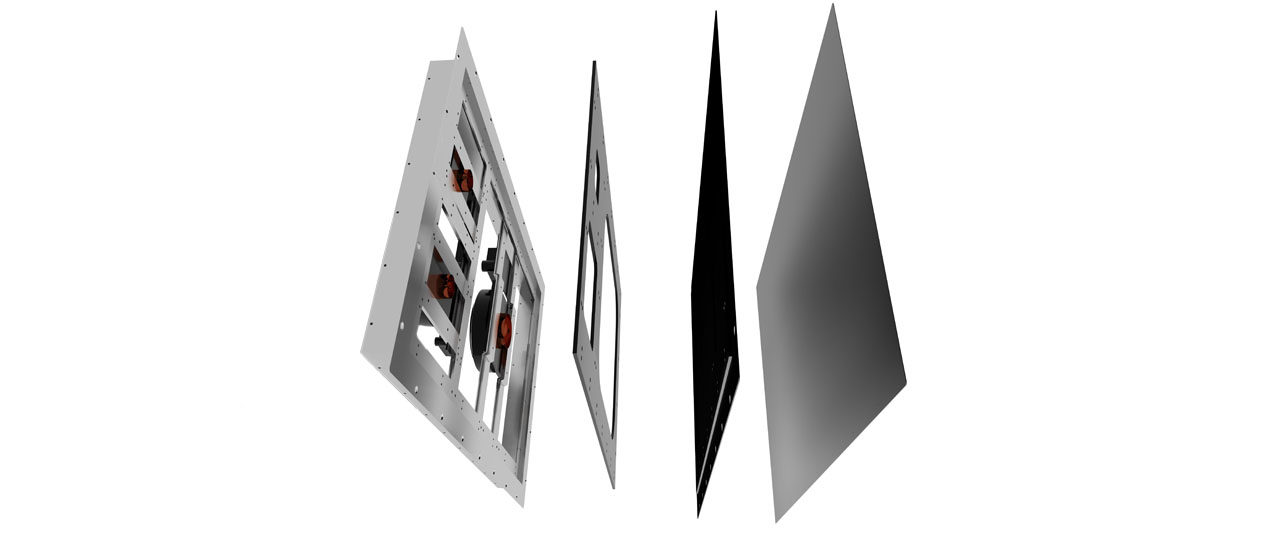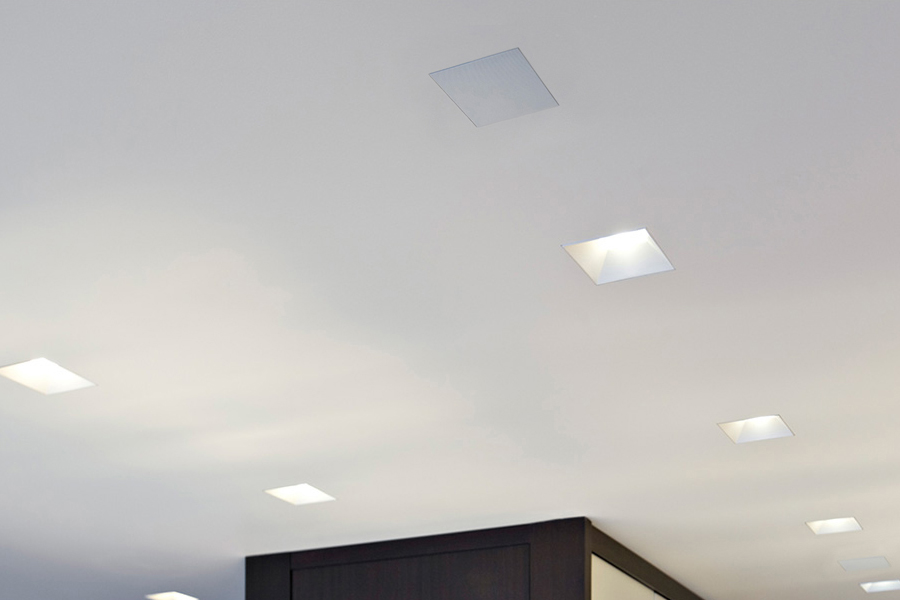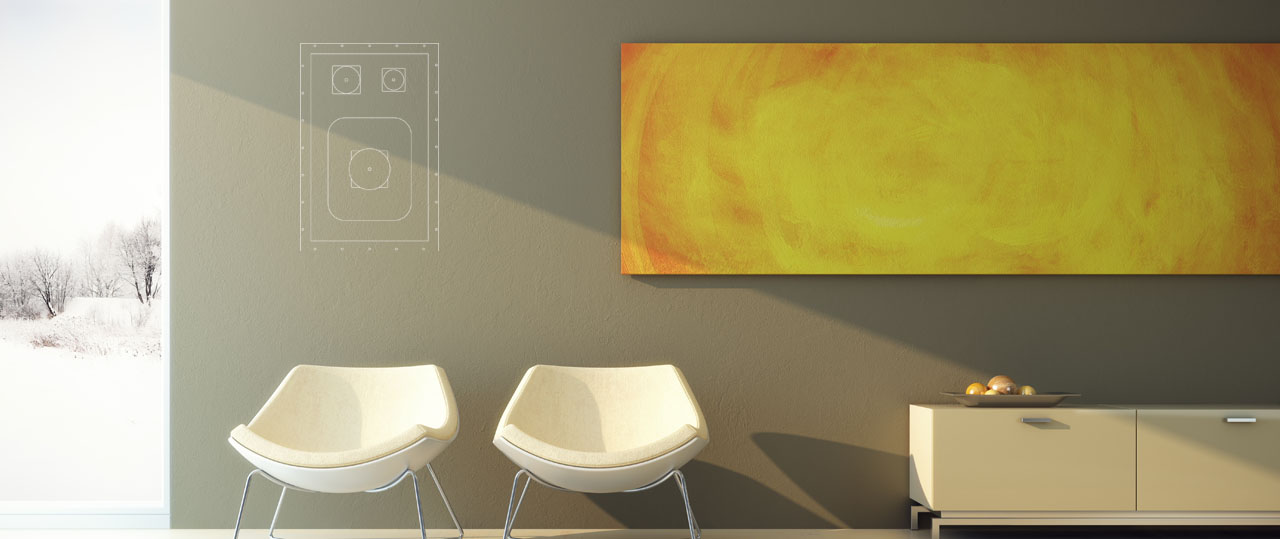 Would you like to book an appointment?
857 Broadway, 3rd Floor
(at the corner of 17th street)
212-505-1111 | info@stereoexchange.com
By Appointment:
Monday – Friday: 10:00am – 6:30pm
Saturday: 10:30am – 6:00pm
Sunday: TBD – Please Call Ahead
We believe quality sound embodies five characteristics…
1. Highest fidelity to the original recorded performance.
2. Harmonious clarity, tonal color and timbre.
3. Accentuated balance between accuracy and warmth.
4. Natural sound staging and phase-perfect ambiance.
5. Precise and detailed renditions.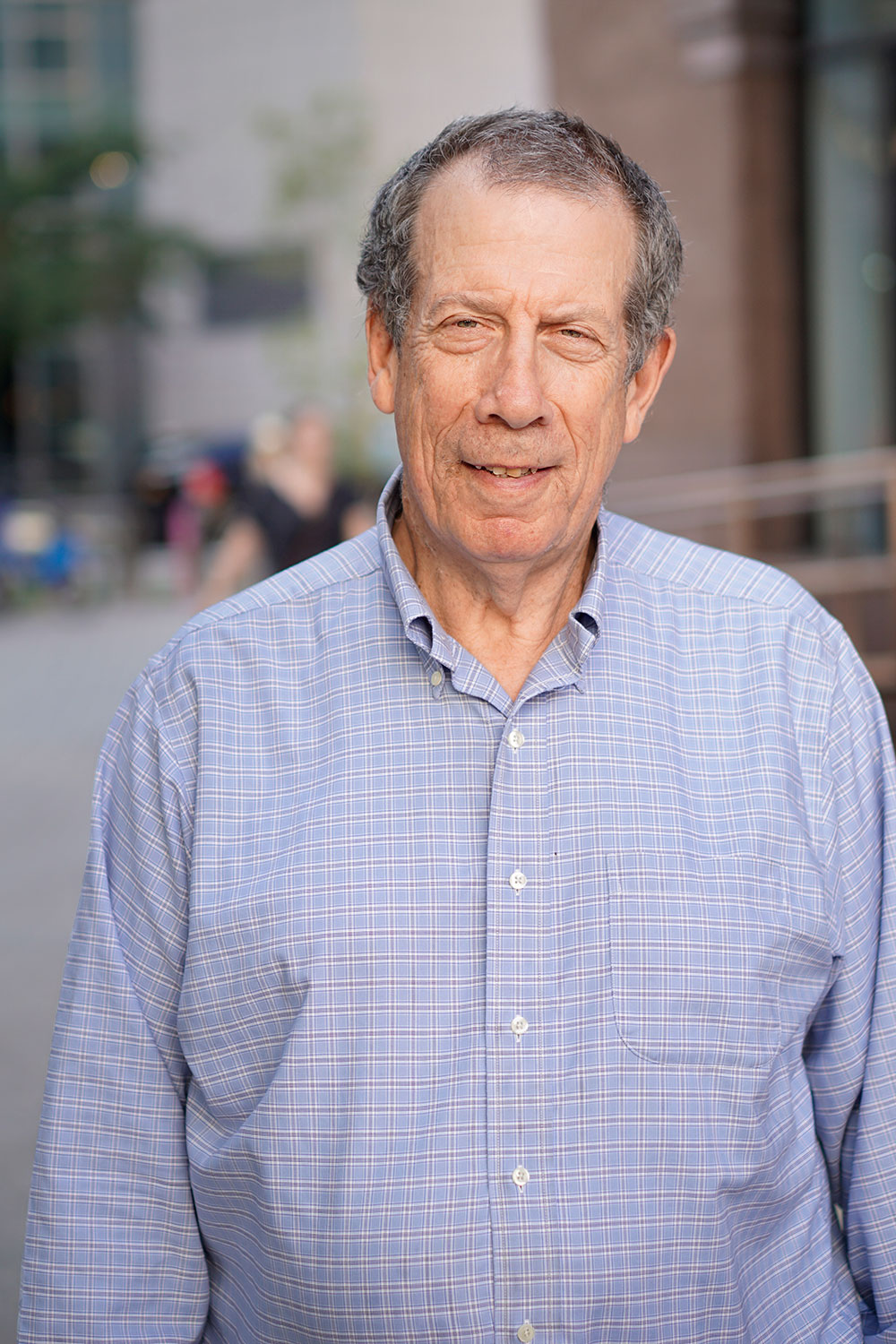 David Wasserman
CEO
David started his career in the audio business selling new and used hi-fi at Audio Exchange, a west village haven for music lovers to share stories and listen to good music.  While there, David recognized his passion for entrepreneurship. Soon after his start as a salesman, he became the store's general manager, successfully running the day-to-day operations and increasing the business's profitability.  After a few years leading Audio Exchange, he decided to venture out on his own.  What resulted was Stereo Exchange: a store that became a New York institution and a destination for all lovers of good music.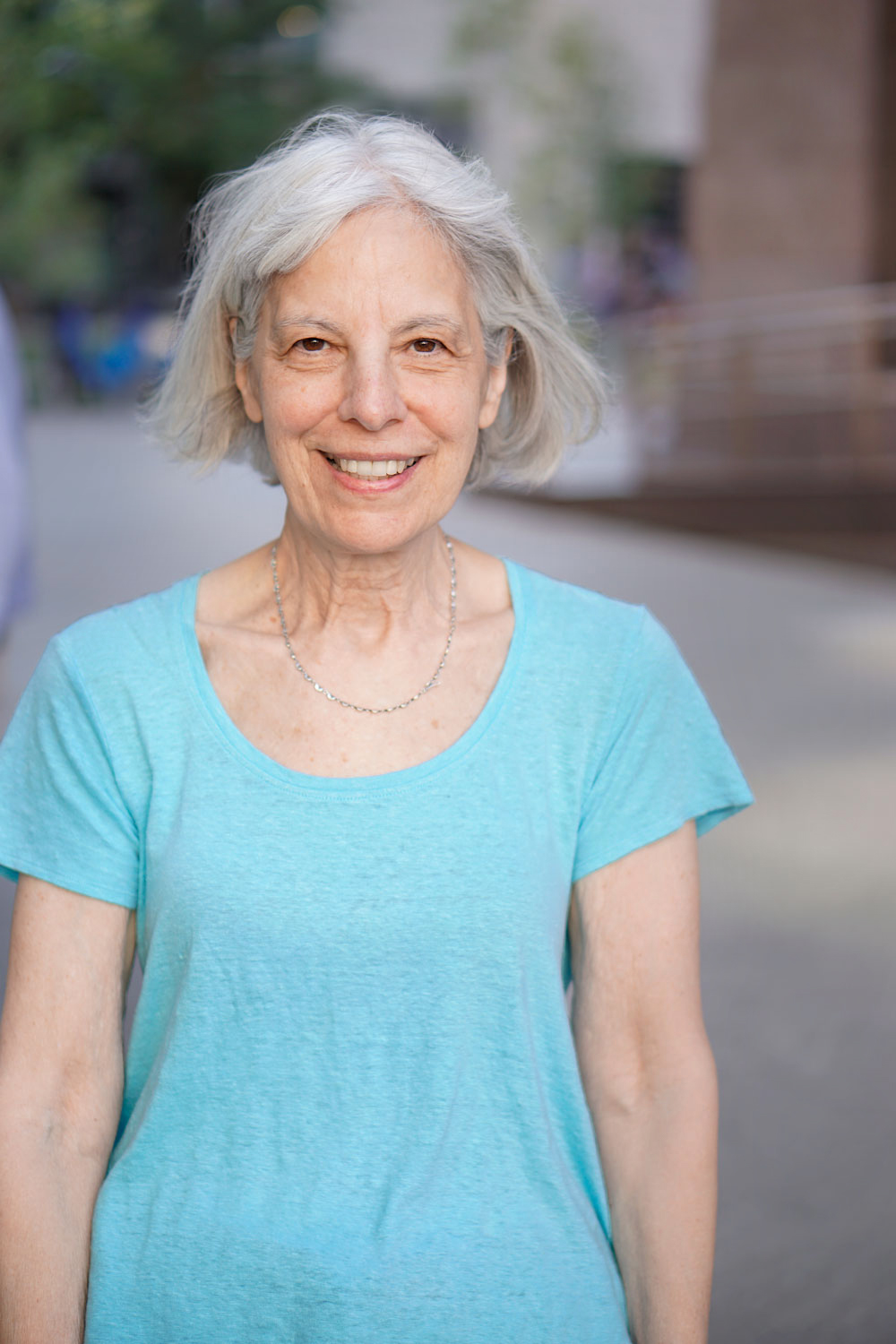 Ann Wasserman
CEO
Ann has been side by side with David since Stereo Exchange's beginning.  In fact, it was her initial financial investment that helped Stereo Exchange get off the ground.  Since then, she has been an invaluable part of the organization, contributing significantly to branding, human resources, and customer service.  Without her acute eye, instinct for good people, and insistence on excellence, Stereo Exchange would not have enjoyed the longevity it has.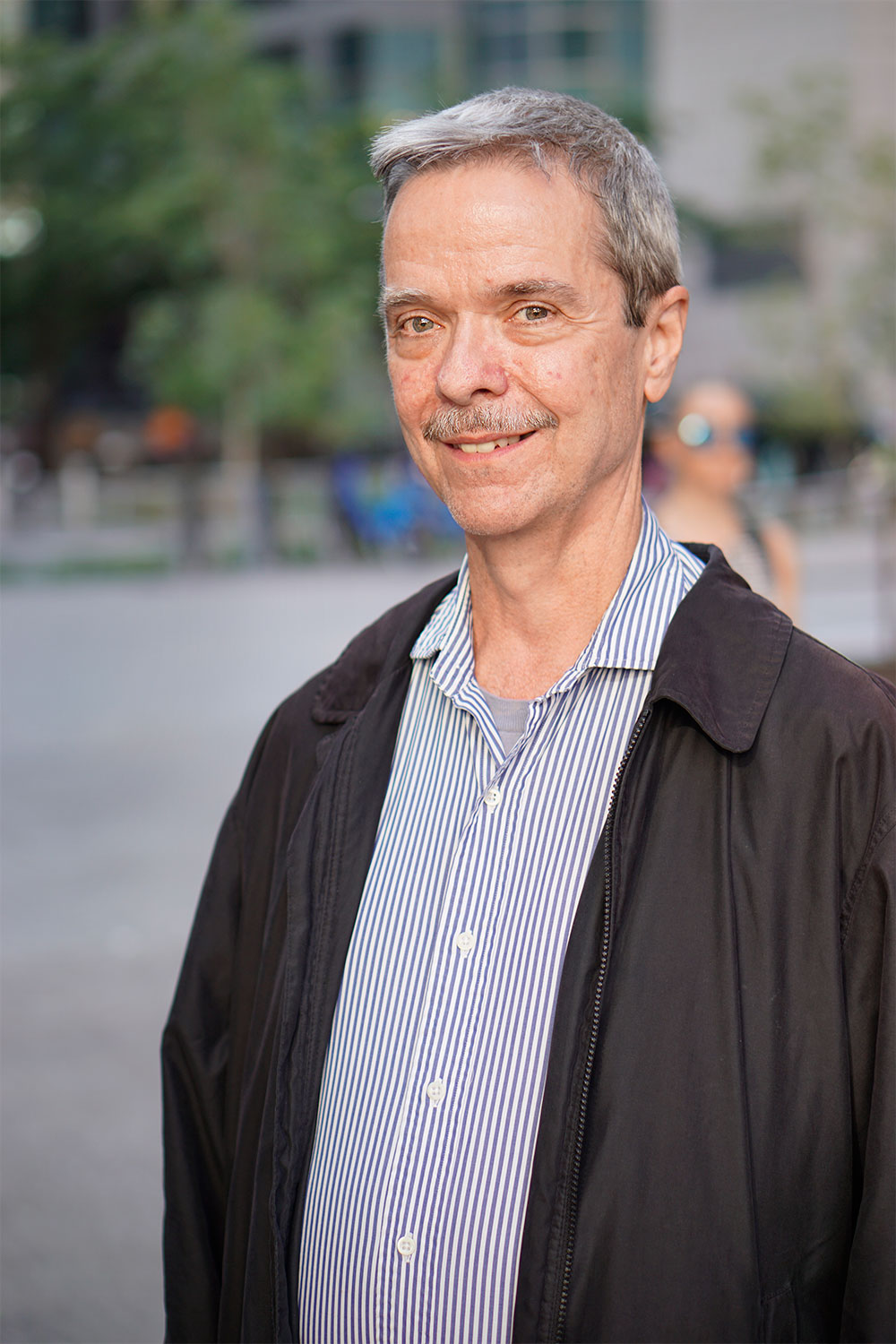 Glenn Marston
Audio Video Sales
Glenn has applied a wide-ranging appreciation of music from his decades-long career in audio. Handling management and sales in the high end audio industry since 1984, Glenn and David crossed paths many times before Glenn officially joined the Stereo Exchange team in 2016. He is delighted to once again be able to connect clients with the best possible gear, from helping new customers discover the benefits of a good audio system to introducing innovations to legacy clients.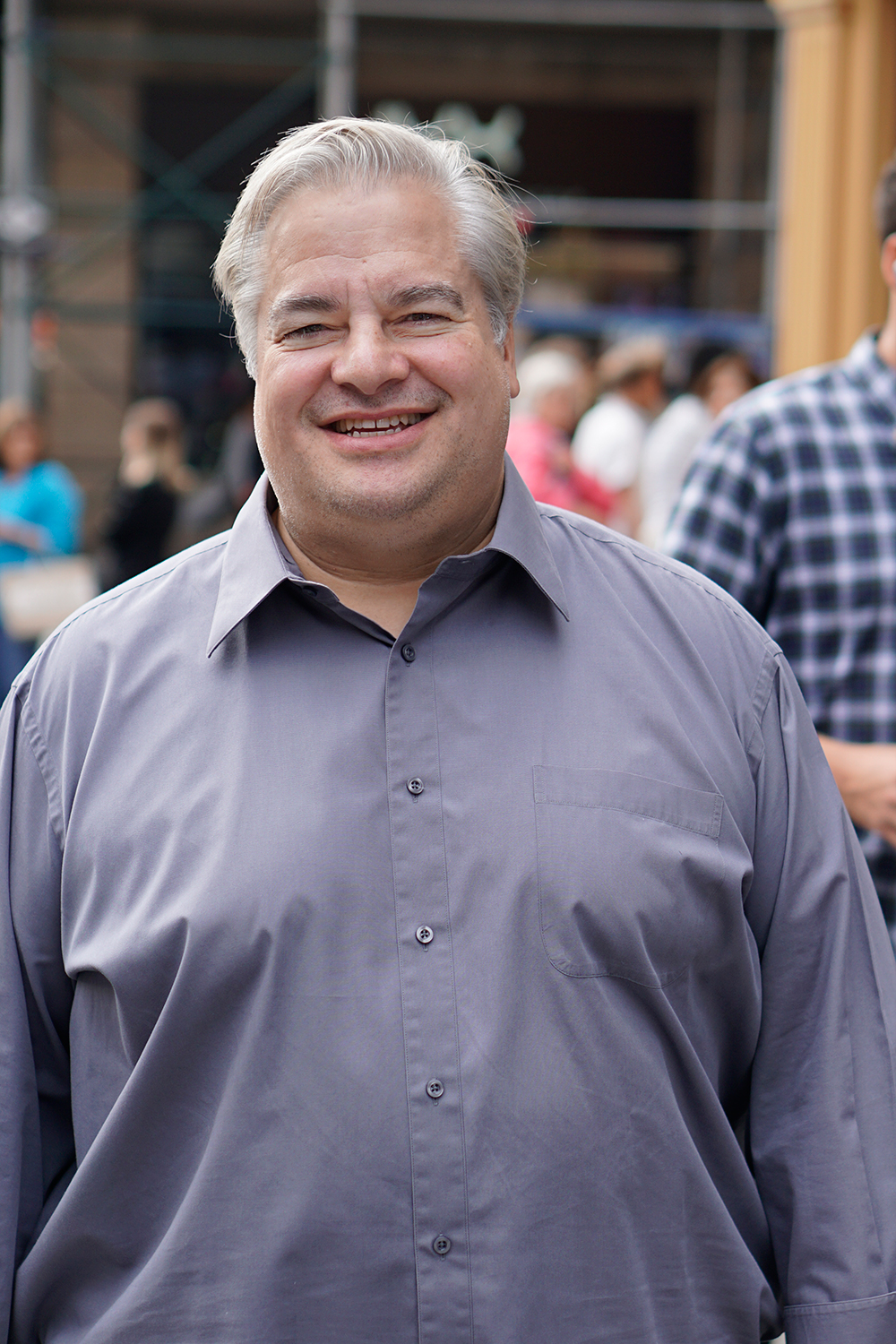 Evan Fusco
VP Sales
Evan got the audio "bug" at JSG Audio in Binghamton, NY, helping design loudspeakers while attending SUNY Binghamton. He began his official audiophile career at Stereo Exchange in 1986 and thrived here for more than 15 years. In 2002 Evan left to pursue excellence in Custom Installation, including 4 years at Audio Command Systems, the leading integrator in the Northeast. He has now returned,  combining his expertise to provide the best sounding and easiest to use systems available.