On Thursday December 13th, join us after work for a listening experience that will change the way you think about sound reproduction…
With a stack from Audio Research's Reference Series, Avior II speakers from Rockport Technologies, a Brinkman Spyder turntable, and Transparent Cables, we will be spinning records for a high-fidelity happy hour at our Union Square showroom.
Thursday, 12/13 from 5pm to 8pm
857 Broadway, 3rd Floor (at the corner of 17th Street), 10003
RSVP today…
Click here if you would like to attend.
Note: As space is limited, we may not be able to host everyone who responds. Please look out for an email confirmation from us after you RSVP.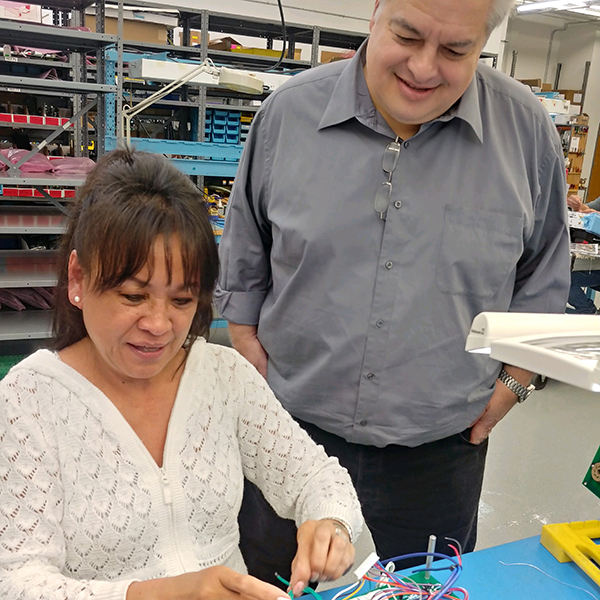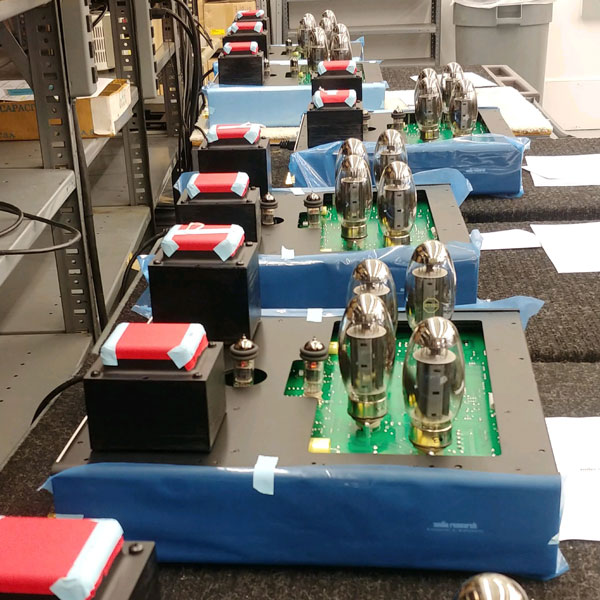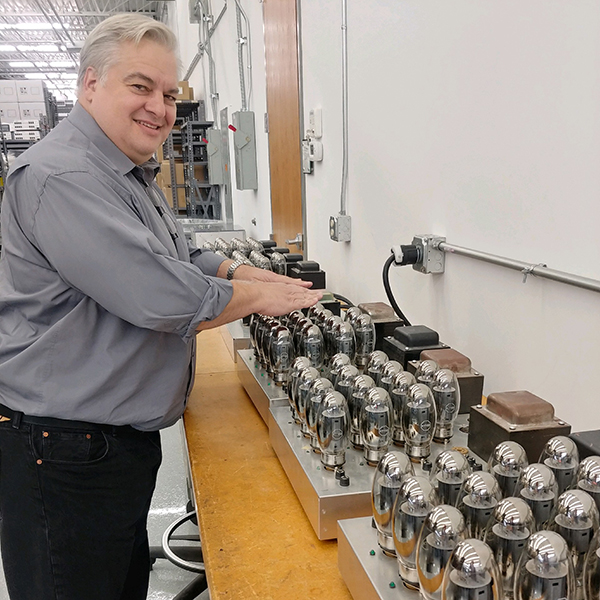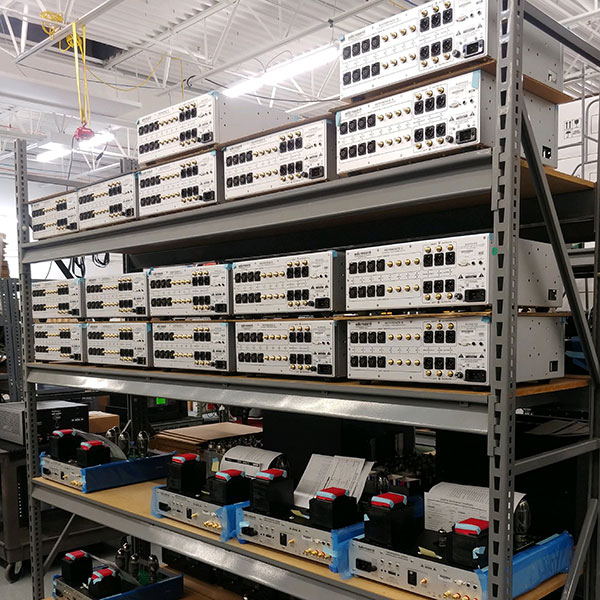 We visited the Audio Research factory recently and were amazed at the obsessive attention to detail. After rigorous tube and parts testing and matching throughout the entire production process, every single unit is auditioned in a reference audio system by specific Audio Research personnel to assure proper performance prior to shipping.