This year we are pleased to announce that we are sponsoring NY Topliner Camp. This burgeoning new program emulates the process of a record label songwriting camp, pairing songwriters and producers for a two-week creative experience. Their ultimate goal is to stimulate development of new and emerging talent, while building a community of passionate musicians and industry professionals.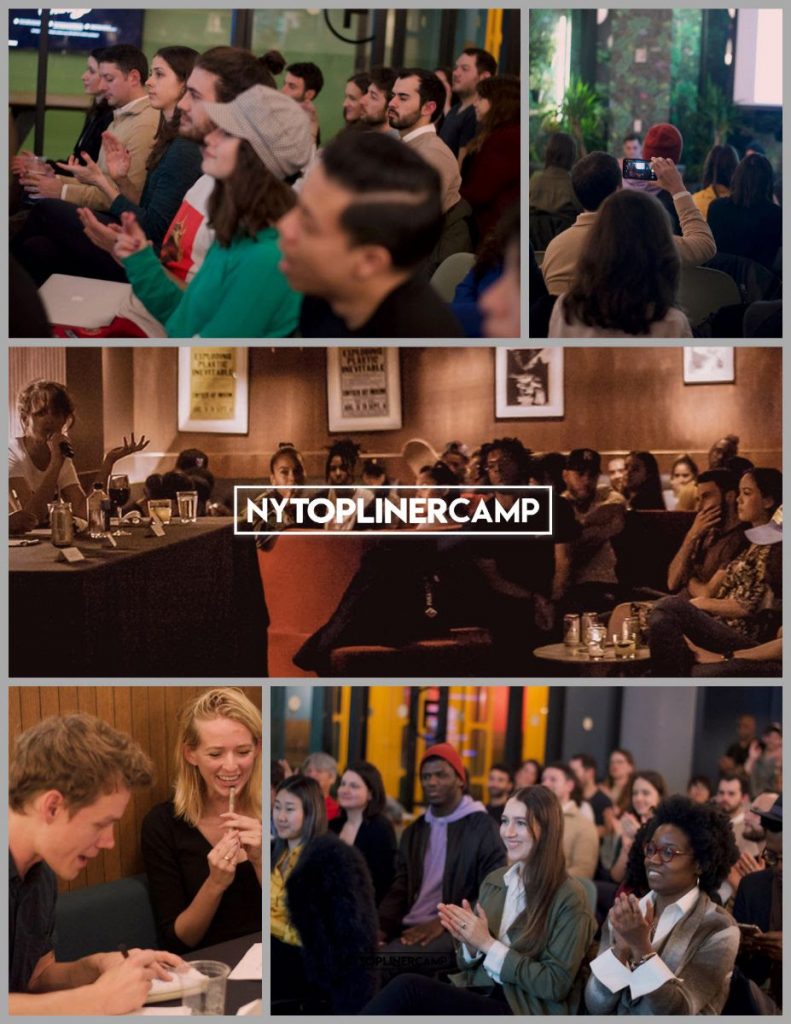 When the folks at Topliner reached out to us we were inspired by the concept, and energized by the excited response they've received during their first few years in existence. Much like their community of creatives, our community of audiophiles is, at its heart, born from a love and great respect for music. It's exciting to see an organization fostering musicians and building a program for them to thrive. We're thrilled to be able to support NY Topliner Camp, and look forward to watching them continue to grow.

The Topliner process consists of three main events: A kickoff, a halfway point built around industry feedback, and a final showcase. The final showcase will take place this Thursday, 3/14, and you can secure your spot here.