Since 1979, the Focal team in France has been designing stylish speakers with impeccable performance. To commemorate 40 years of acoustic research and evolution, Focal has unveiled their Spectral 40th Loudspeaker.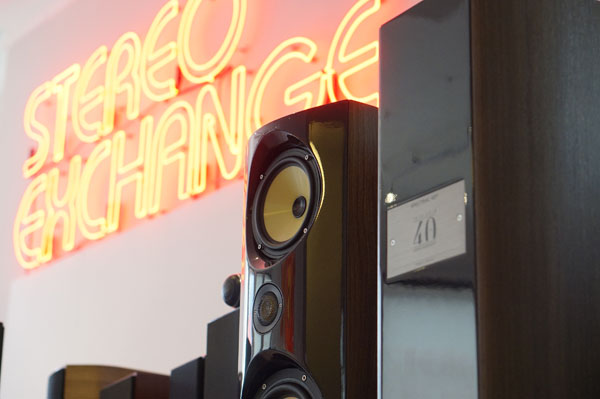 The Spectral 40th is a paragon of design and material selection, with a "neo-retro" look: Walnut finish panels, high gloss lacquered body, and a matte Graphite base (spec sheet.)
As Focal dealers for many years, we are honored to be New York City's exclusive displaying dealer of Focal's 40th Anniversary Spectral Loudspeaker.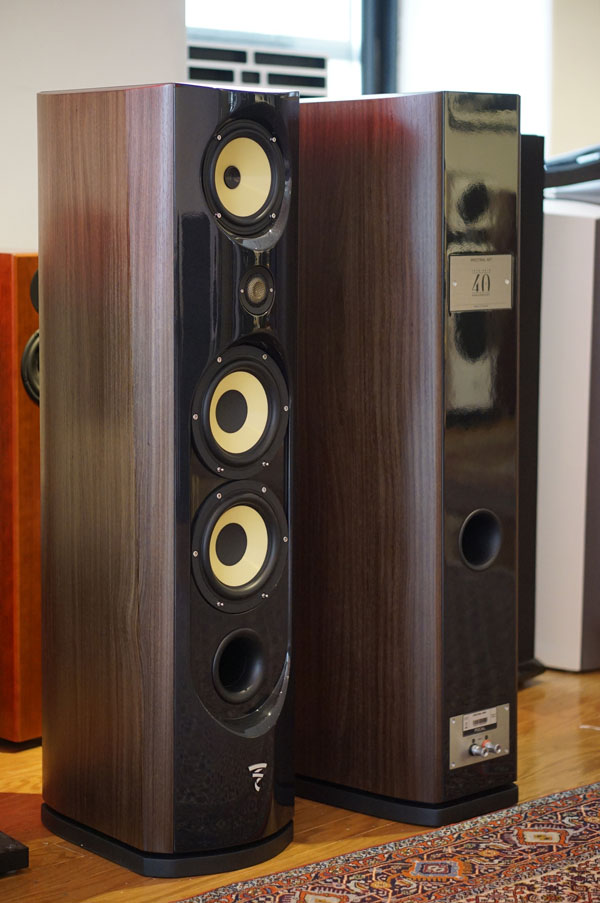 Congratulations to Focal for 40 years in business!
If you would like to demo the Spectral 40th, or another pair of Focal speakers, please call us to schedule an appointment.